Your Valley Ridge & Crestmont Resident Specialist
#1 Selling REALTOR® in Valley Ridge in 2016, 2017, 2018 and 2019
My wife and I moved to Valley Ridge over 10 years ago. We choose to live and play here; this is where we walk and ride our bikes down the many paths. We are proud to call Valley Ridge our home!
As your Valley Ridge/Crestmont Resident Specialist, I know that I will be able to assist you whether you are buying and/or selling within Valley Ridge or Crestmont or anywhere in Calgary and the surrounding areas.
Valley Ridge/Crestmont + Resident Specialist + 30+ years of experience = The Perfect Equation for all your real estate needs.
Give me a call today!
Gerard Chiasson & Associates
Always the right call!
Re/Max R.E. (Mountain View)
403-703-5548
We are proud members of the Valley Ridge Community Association and are very pleased to participate and contribute to the many community events/activities such as:
– The Annual Social & Silent Auction
– Yearly donation to the Valley Ridge Community Garden
– Annual Valley Ridge Community Family BBQ
– Every month a $100 gift certificate is drawn to a lucky winner to spend at the Valley Ridge Golf Course.
– Supporters of the Lady of Assumption School Annual Charity event where many of the Valley Ridge/Crestmont children attend school.
– Silver Sponsor at the Valley Ridge Golf Course Member/Guest Golf Tournament.
– Program sponsors for Tim Bit's Hockey Tournament.
– Sponsor for the NW Ringette Yearbook.
– Over 200 pumpkins donated yearly to the Valley Ridge and Crestmont residents.
– Christmas Turkey Draw—residents of Valley Ridge/Crestmont were invited to submit their names to win a turkey.
– Calendar Year Day Planners were distributed to all residents of Valley Ridge/Crestmont
– Participates in the Annual Neighbour Day Block Party in Valley Ridge.
– Proud supporters of the Valley Ridge Outdoor Park.
– 200 Potted Mums were given away for Mothers Day.
Valley Ridge/Crestmont Community Events
16 June 2018 – Crestmont Neighbour Day
15 July 2017 – Valley Ridge Stampede Breakfast
Thanks to everyone who participated in the Valley Ridge Stampede Breakfast held on Saturday, 15 July. The turnout was amazing – 500+ passed through the lines for pancakes, sausages, watermelon, etc etc . Thanks to Melanie Yar Khan, Director of Community Events and all the volunteers who made this event possible. Crystal McGrath provided the music keeping everyone entertained. A big shout out to Spelliscy/Riddell, Barristers/Solicitors who are located in the Valley Ridge strip mall for donating a portion of the funds needed for the band.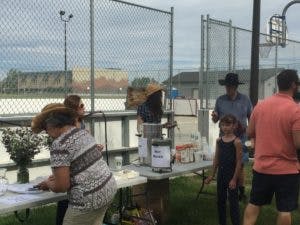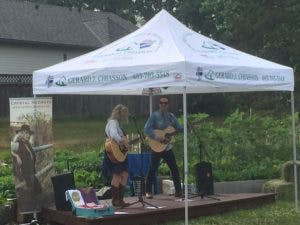 17 June 2017 – Neighbour Day at Valley Pointe Way in Valley Ridge
Thanks to everyone who participated in Neighbour Day in the Valley Pointe Way area of Valley Ridge. Another great day, great food, games for the kids and as always well organized. Thanks to the organizing committee for the invitation.
Congratulations to the winners of the prizes that we gave away:
Sarah Dandar – Calla Lily Potted Plant
Cindy Truong – 4 tickets to Calaway Park
Russ Fong – Ladder Tossing Game
Sara Mulder – Water guns
Liz Oshuionelso – Water guns
Cameron family – Craft Bucket
Lexie Braun – Blow up floating boat
Celebrating Mother's Day
200 Potted Mums were given away on Saturday, May 13 2017 in celebration of Mother's Day.   What a great day!  Thanks to everyone who came over to say hi!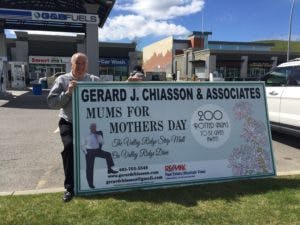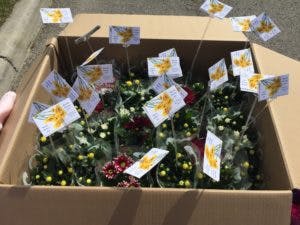 And the Winners are!

Residents of the Valley Ridge & Crestmont communities were invited to submit their names in the 2nd Annual FREE Turkey Draw.  43 names were entered; the winners are:
– Cheryl Foreman
– Katlin Gage
– Carolyn Bartlett
– Sara Webster
– Rick and Rhonda Richards
Thanks to everyone who entered their name and congratulations to the 5 winners!
Client Appreciation Evening
December 7th, 2016 – Valley Ridge Golf Course
To express our sincere thanks and gratitude to our past clients, we took the opportunity to host a Client Appreciation Evening.  Thanks to everyone that was able to make it on a very cold evening.  The event was well received and exceeded our expectations!  Here are a few pictures thanks to Chris Stutz, Real Estate Professional Photographer.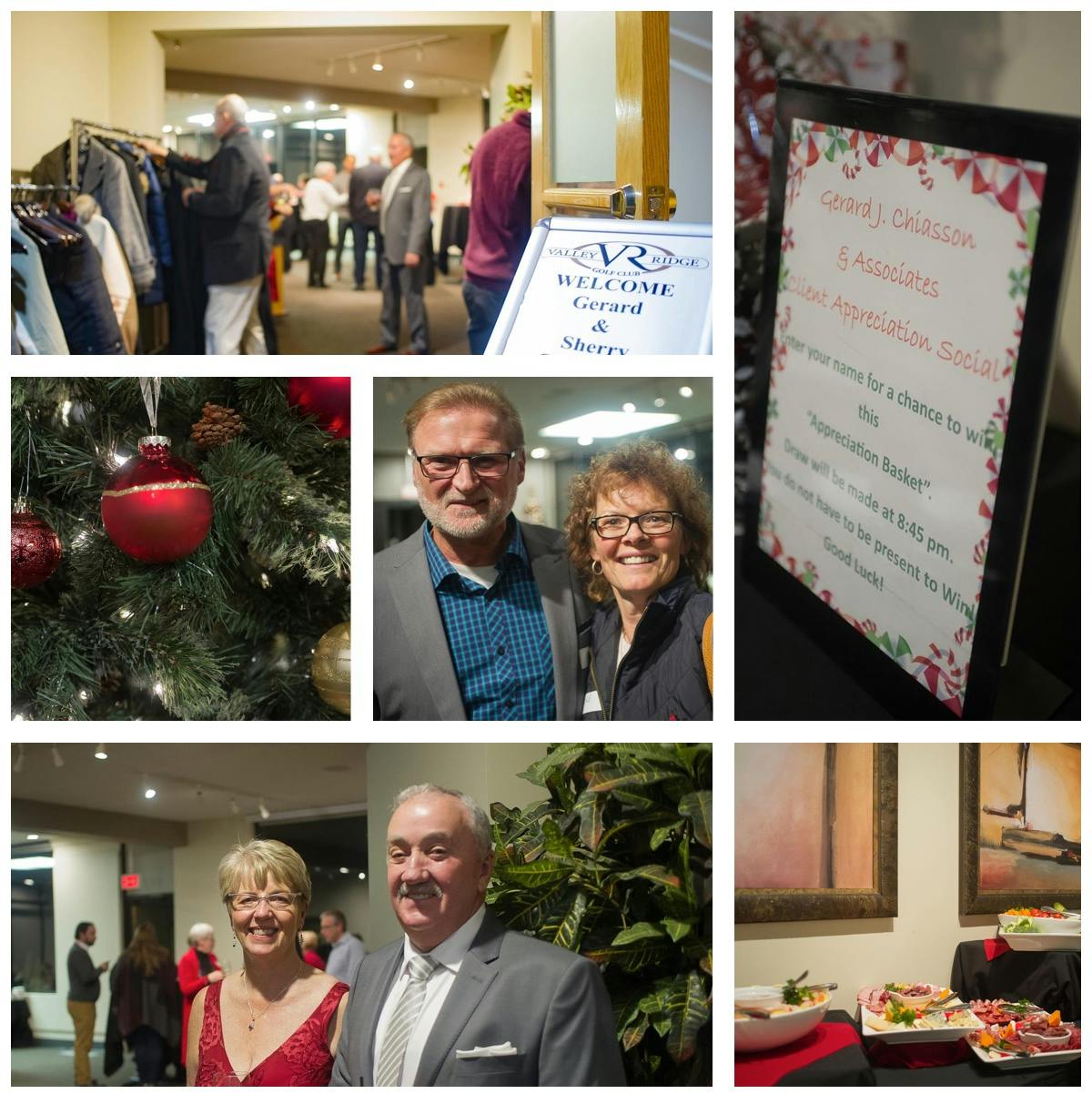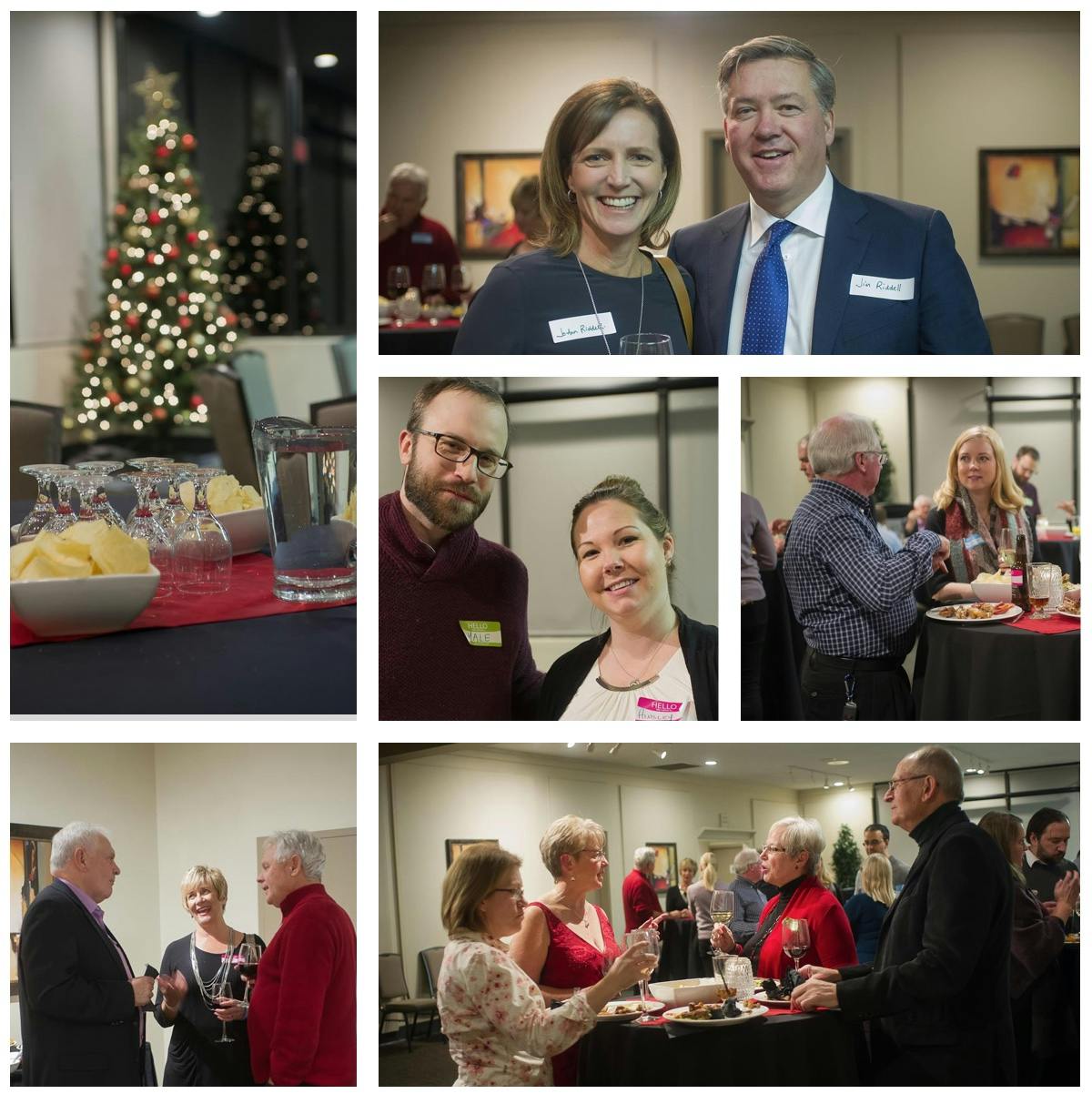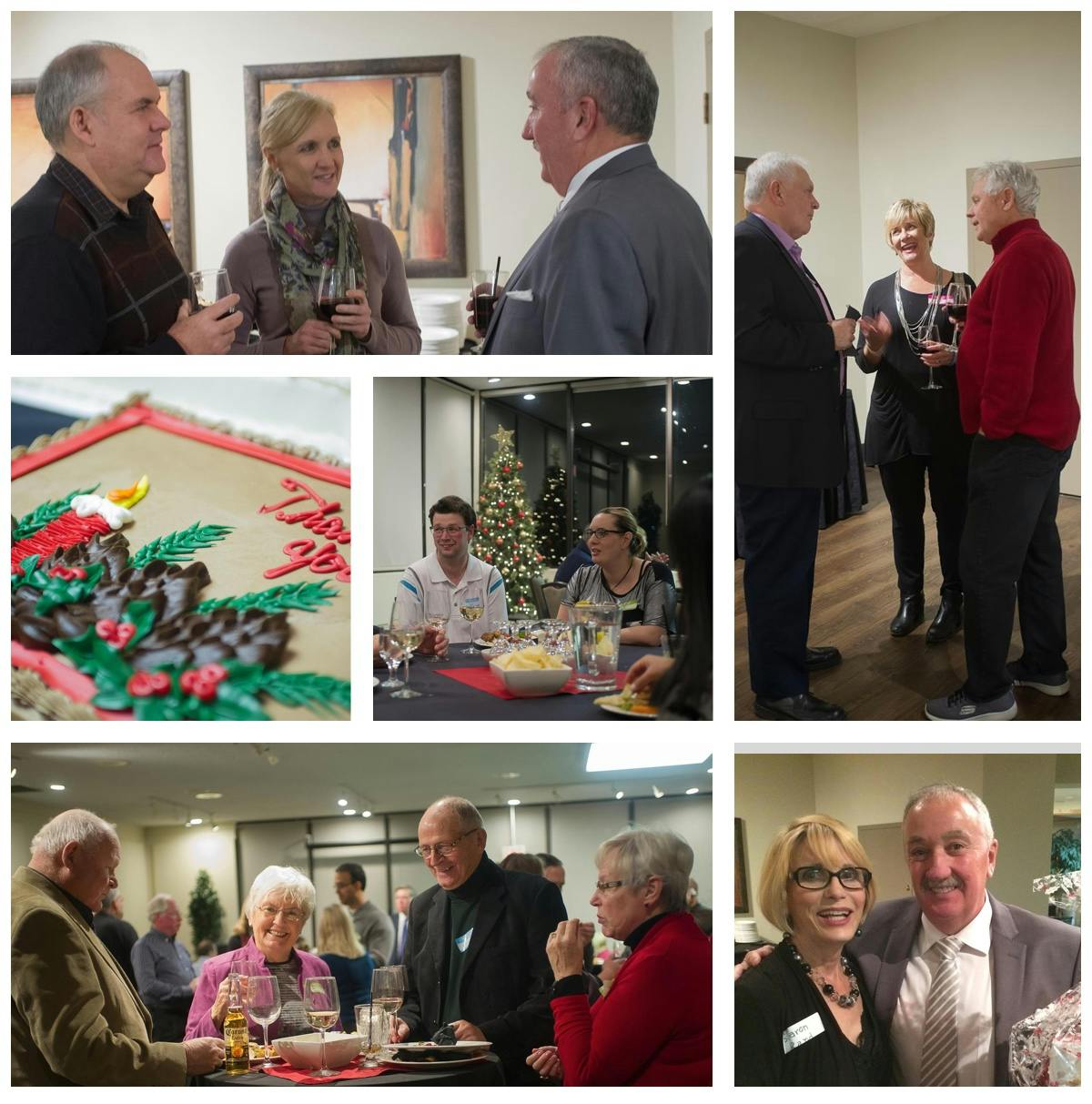 Congratulations to Sharon Rand – winner of
the Door Prize!
1st Annual Pumpkin Give-Away

October 22, 2016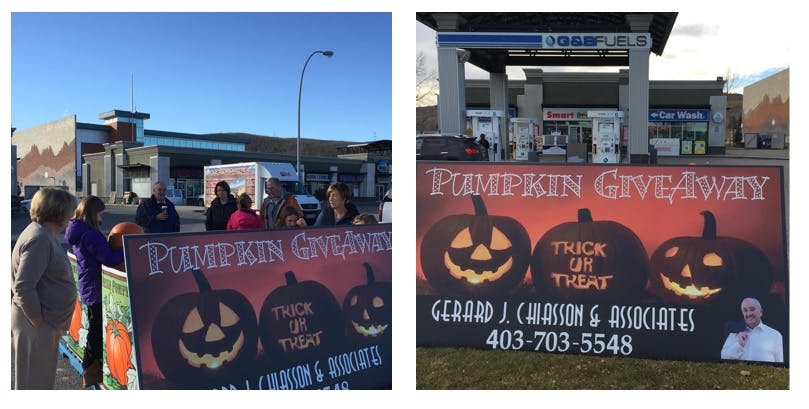 Valley Pointe Estates – Neighbor Day – June 18, 2016